Online Undergraduate Programmes
in Economics, Management, Finance and
the Social Sciences
Online Undergraduate Programmes
in Economics, Management, Finance and
the Social Sciences
Online Undergraduate Programmes
in Economics, Management, Finance and
the Social Sciences
Degrees Awarded by the University of London
Academic Direction from the London School of Economics and Political Science (LSE)Degrees Awarded by the University of London
Academic Direction from the London School of Economics and Political Science (LSE)Degrees Awarded by the University of London
Academic Direction from the London School of Economics and Political Science (LSE)
The Online Undergraduate Programmes in Economics, Management, Finance and the Social Sciences from the University of London prepare students for careers or postgraduate study in expanding fields.
With academic direction from the globally recognised London School of Economics and Political Science (LSE), these programmes enable students of various backgrounds to earn a world-class degree without relocating.
Admissions
We seek students who are passionate about expanding their skills and knowledge, and who are prepared for the rigour of an LSE-designed degree programme.
The University of London welcomes applications from first-time, transfer and returning students alike. In addition to traditional academic credentials, we consider professional experience and international qualifications in assessing your application.
Review degree qualifications, country-specific guidelines and application requirements.
4 annual start dates:
August, November, February, May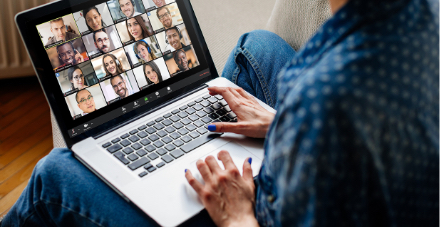 From as few as 3 years of study
360 credits to graduate
4 annual intakes
Why Study Online with the University of London?
We created our online degree programmes because we believe students should be able to access world-class educational opportunities regardless of where they live.
Since our founding in 1836, we have been one of the world's first and strongest proponents of accessible, innovative education. Today, the University of London has more than 50,000 students in over 190 countries, studying on more than 200 qualifications.
LSE, a member institute of the University of London, was founded with the aim of understanding the causes of things for the betterment of society. Through world-leading social science programmes, teaching and research, LSE-designed courses emphasise academic engagement with real-world issues.

Live, online sessions led by a class teacher

Supported, flexible, self-paced learning

Course materials available on mobile, tablet or desktop
Now students around the globe can participate in an online learning experience that complements their existing schedules, priorities and goals.
50,000 +
distance learning students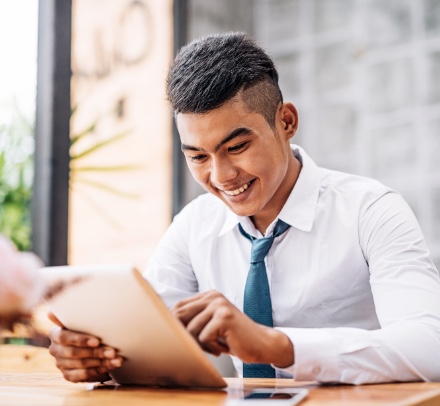 People-Centered Online Learning
for a Fast-Changing World
Discover more about our online BSc programmes by requesting information via this brief form.