Online Learning Made Globally Accessible
Online Learning Made Globally Accessible
Online Learning Made Globally Accessible

Explore Our Programmes
Explore Our Programmes
Explore Our Programmes

Our programmes integrate academic theory and practical knowledge, giving you an interdisciplinary understanding of the challenges that shape global organisations, economies and governments. Whether you're interested in pursuing further study or advancing your career, you'll develop the essential skills you need to make a difference in the fields that fascinate you.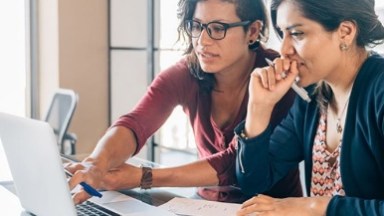 BSc Accounting and Finance
Analyse, report on and evaluate financial information, and prepare for accreditation.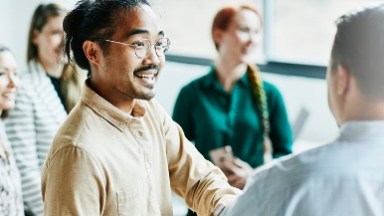 BSc Business and Management
Explore and critically evaluate complex international business and management issues.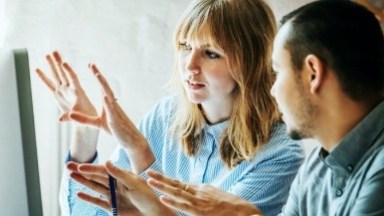 BSc Data Science and Business Analytics
Solve interdisciplinary problems and make strategic decisions using data and analytics.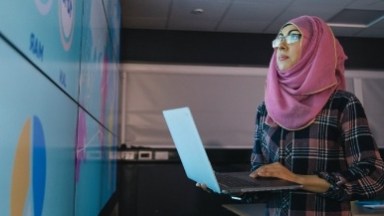 BSc Economics
Study the forces that drive human behaviour, global economies and resource distribution.
BSc Economics and Finance
Learn to solve practical problems arising in both economics and finance.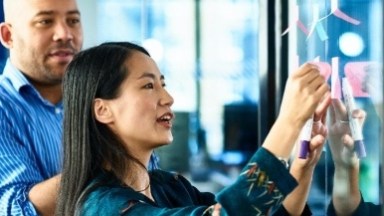 BSc Economics and Management
Apply economic principles, frameworks and methodologies to management practice.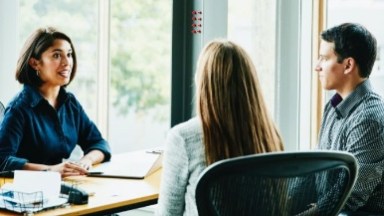 BSc Finance
Develop the analytical skills, techniques and strategies to solve practical finance issues.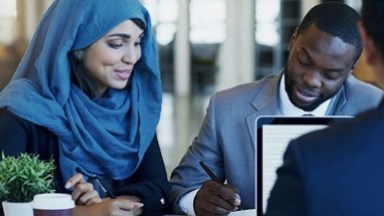 BSc International Relations
Critically engage with key theories, concepts and debates in international relations.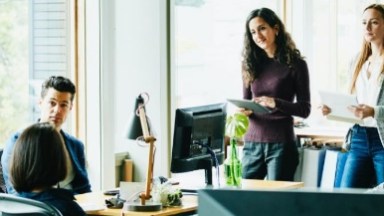 BSc Mathematics and Economics
Formulate mathematical arguments and use quantitative models to analyse economic data.
Get Started on Your Future
Request information to learn more about how our programmes can prepare you
for your next professional or academic milestone.